Wills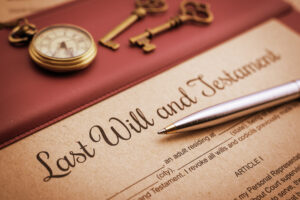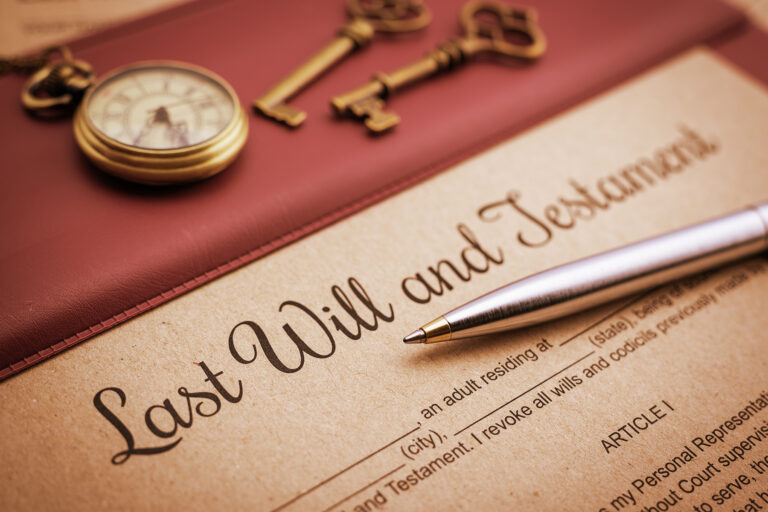 Our will and probate lawyer, Dean Patrick, has years of experience in setting up last wills for individuals looking to prepare for the care of their family and assets in the event of their passing. Wills are an important part of the estate plan, as they allow you to control the distribution of your property. Don't put off taking care of those you love and that which you have worked hard for. If you do not take advantage of your ability to determine how your properties and assets will be handled in the event of your passing, the State will decide for you. Mr. Patrick has the experience and knowledge to walk you through the process of creating a last will that will protect your family. Ensure that your children and properties are handled in the manner you decide is best by setting up an appointment today. Call our Southfield, Michigan office at (248) 663-2566 for a consultation consultation!
Wills are valuable estate planning tools. While many sales people will play up the downsides of the will, it is one of the most cost effective ways to plan for the distribution of your estate. Benefits of wills include:
Your ability to control the distribution of your assets when you pass away (if you do not choose, the State chooses for you).
Your ability to nominate someone you trust to handle your affairs in the probate court.
Your ability to nominate a conservator to handle the financial affairs of your minor or incapacitated adult children/loved ones if you pass away when they are still unable to manager their own finances.
Your ability to nominate a guardian to handle the care, custody, and control of your minor children to assure they grow up the way you intended.
They can be used to establish a long term distribution scheme for loved ones who are not as financially savvy as you would like.
They are useful for single individuals or married couples.
They facilitate the probate process and if executed properly, help to avoid or minimize the potential of contests.
They can prevent disagreements among family after you are gone.
If you have questions on wills, please contact will lawyer Mr. Patrick at (248) 663-2566.

Mr. Patrick set up a will for my husband and me when our first son was born. We wanted to make sure we had a plan for our children in case something should happen to either of us. He was very prompt and informative and answered all of our questions. This is something every family should do, and I would highly recommend Mr. Patrick to anyone who needs help planning for their families in case of the unexpected.
E.B.