It's never fun to think about what would happen if you were sustain a major injury or succumb to illness and financial matters. It may not be fun, but it is necessary to ensure your affairs are handled the way you would want. If you become incapacitated and unable to effectively manage your financial affairs, you need an agent in place to act in your place. Legal attorney Dean Patrick will help you choose and nominate an agent to help you when you're in need.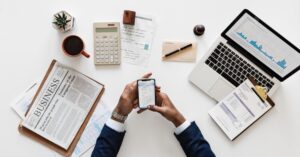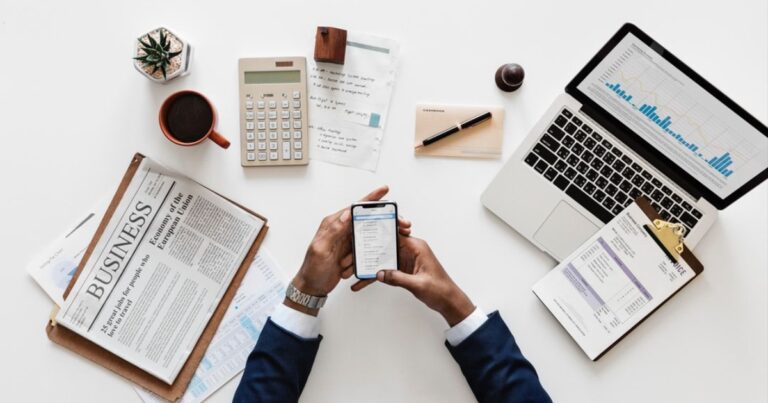 Durable Power of Attorney for Finance
The Durable Financial Power of Attorney is a legal document that gives someone of your choice (an agent) the right to handle your financial affairs if you become incapacitated. You do not give up control of your affairs while you still have the capability to manage them, but can sleep well knowing you have a plan in place in case you do not.
For estate planning purposes, we use this tool for a variety of reasons:
Assure someone you trust, not a court appointed conservator, is appointed to handle your financial affairs.
Keep your financial affairs private.
Keep you, and your loved ones, out of the living probate system.
Assure your advocate has the power to transfer assets to your trust(s) if necessary.
Sell property without probate court approval.
Pursue claims or actions on behalf on an incapacitated individual.
Gives the advocate power to control how your finances are handled if you are no longer able to handle them yourself.
Choosing an Advocate
The advocate chosen to handle your finances has an important responsibility. You need someone ready and capable to handle this responsibility. A common choice for an advocate is a spouse. If you are not married, children or close family can usually handle the responsibility of advocate.
Some important attributes of a good advocate candidate include:
Trustworthiness as there is generally no oversight of your advocate's action.
Fiscally responsibility so as to handle your financial affairs appropriately.
Easy to communicate with as necessary.
Location is usually not an issue for financial matters.
What is most important is that your advocate be the best choice for your estate. This process is not about making people feel important. It is about assuring your wishes are followed when you are unable to carry them out yourself.
Learn more about Dean Patrick's services:
Contact our Southfield, Michigan office at (248) 663-2566 or click here to arrange your consultation initial consultation regarding any financial power of attorney matters.