Helping You to Protect the Important Things in Practice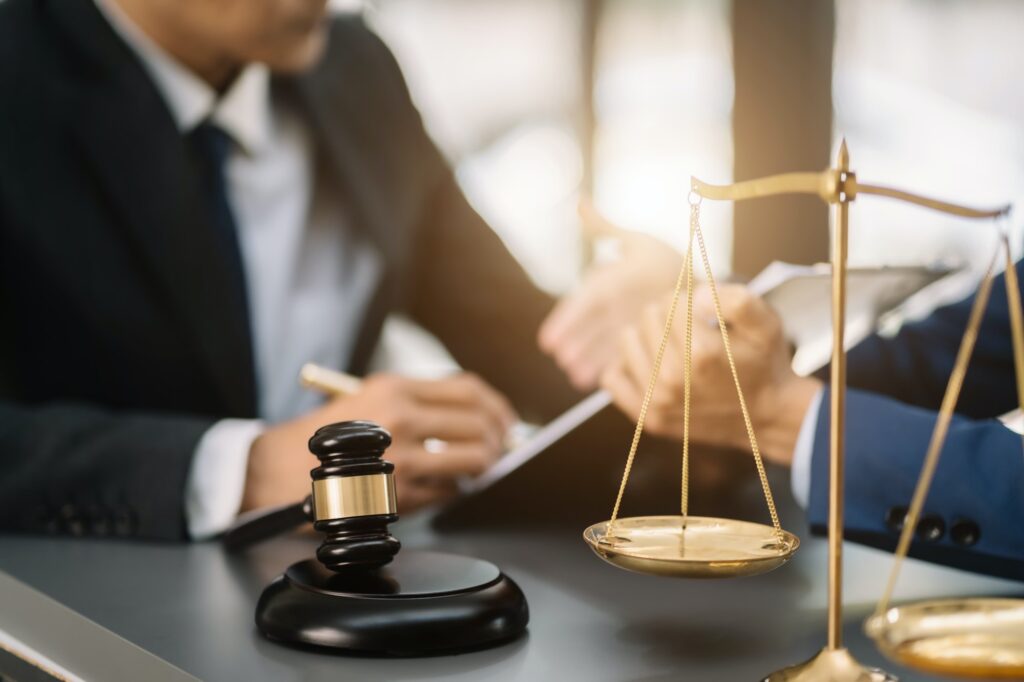 At the Patrick & Associates, PLLC. we put our legal experience and skills together with our commitment to excellence in representing your rights. You can depend on our law firm's ability to listen to you and our talent for creative strategies.
If you have questions on probate law, estate law, or other legal concerns, please contact us so we can discuss your current legal situation. At the Law Office of Dean E. Patrick, your initial consultation is free of charge. Contact our Southfield, Michigan law office by phone at (248) 663-2566 or e-mail us here for Practice.
Dynamic, Experienced & Committed:
The Patrick & Associates, PLLC
When you have a foot problem, you go the podiatrist. When you have a heart problem, you go to the cardiologist. When you want to estate plan or are forced into the probate court, you need to go to an established probate and estate planning attorney. That's where we come in. We focus our practice on the following areas of law:
Estate Planning, including but not limited to:
Estate Settlement and Administration, including but not limited to:

Trust Settlement
Trust Administration
Mediation

Incapacity Planning, including but not limited to:

Guardianship designations
Conservatorship designations

Probate, including:

Probate Litigation
Will and Trust Contests
Guardianship establishment and proceedings
Conservatorship establishment and proceedings

Fiduciary Services, including but not limited to:

Professional Trustee
Professional Conservator
Professional Agent
You and your family can rest assured knowing that our office is handling your matter with professionalism and expertise. Our meeting schedules are flexible in order to accommodate your needs and we work hard to discuss these difficult matters in terms that are easy to comprehend. Our office is conveniently located in Southfield, Michigan and our staff is available 24 hours a day, 7 days a week to receive phone calls and help you with your legal matters Practice.
Whether you have decided it's time to plan for your family's future, you have any probate-related issue that has interrupted your life, we will work hard to accomplish your goals at the Patrick & Associates, PLLC. We are conveniently located in Southfield, Michigan, close to both Wayne and Oakland Counties Practice.
Contact Patrick & Associates PLLC, our Probate and Estate Attorney, in Southfield, Michigan Today
Your first consultation with Mr. Patrick is always free of charge. You may click here to arrange your free initial consultation or call us at (248) 663-2566 today to learn more about how we can help you with any estate planning, estate administration.