Trust Attorney Dean Patrick when you need and experienced Wayne County probate lawyer.  The Patrick & Associates, PLLC specializes in probate law and has years of experienced and dozens of clients throughout Metro Detroit, Michigan. Choose attorney Dean Patrick and you will get the support and legal expertise you'll need during this pivotal time. We will help you every step of the way and guide you through the probate courts in Michigan to resolve your case.
Experienced Wayne County Probate Lawyer
Get the Expertise and Legal Advice You Need
Free Initial Consultation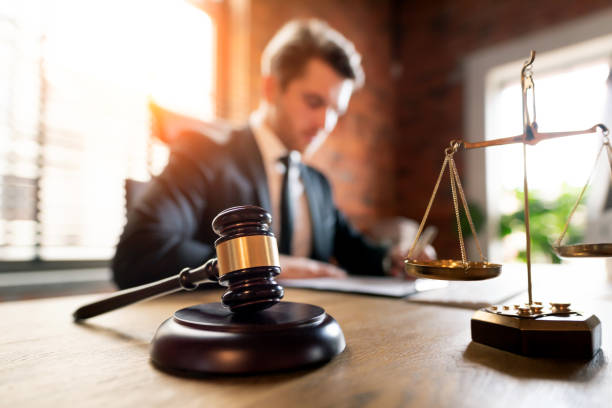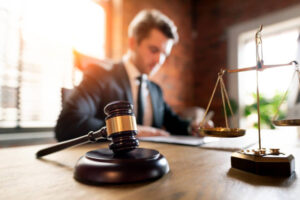 The Right Lawyer Makes the Difference
The law office of Dean Patrick knows exactly how to deal with probate issues following a loved one's passing. We'll help you understand exactly what is going on with your case while guiding you through the process with patience and understanding. This is a critical time, and with the right Wayne County probate lawyer, you can rest at ease and know you are in good hands. Whether you are a personal representative, heir, creditor, beneficiary, omitted child, or widow/er, Dean Patrick will give you the legal support you need every step of the way.
Years of Experience with Probate Laws
Choose a trusted Wayne County probate lawyer to get the legal help you need right away. We know exactly how to handle any probate issue you're dealing with and promise to give you sound legal advice and professional service. Your case requires unbeatable legal support from an experienced counselor and dedicated probate attorney.
Here are some of the most common probate issues we deal with:
Breach of fiduciary duty
Probate litigation
Opening/closing a probate estate
Omitted spouse and/or children
Will & trust contests and disputes
Determination of heirs
Creditor claims
Undue influence
Fraud
Incapacity
Wrongful death
Beneficiary distributions
Estate accountings
Call us today for your free consultation. We'll carefully plan and manage your case from start to finish, and always fight for you. For a Wayne County probate lawyer you can trust, call The Law Office of Dean E. Patrick, PLLC right now.