Oakland County Probate Lawyer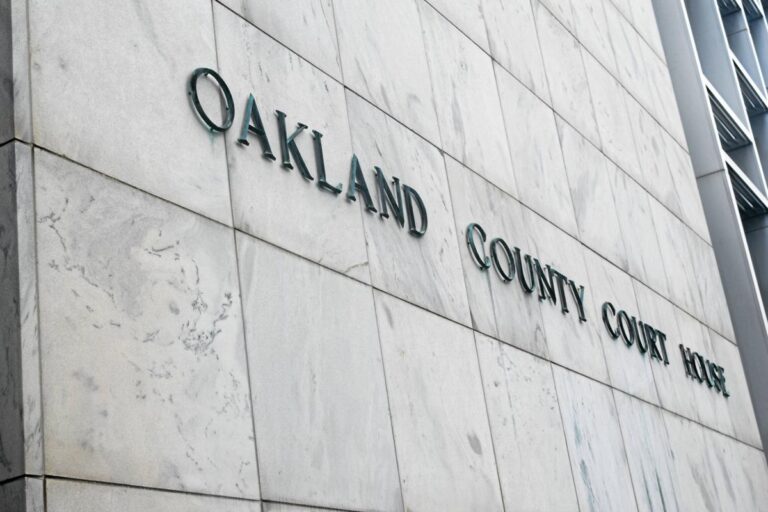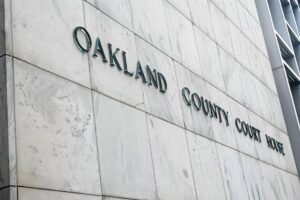 Turn to Attorney Dean Patrick if you are looking for a professional and trusted Oakland County probate lawyer.  The law office of Dean Patrick specializes in probate law and promises to guide you through the probate courts of Michigan, no matter what issues you may be facing.
Dependable Oakland County Probate Lawyer
Get the Support and Legal Advice You Need
Free Initial Consultation
Get the Support and Legal Help You Need Today
Our team at the Law Office of Dean E. Patrick, PLLC understands how difficult it is to deal with the aftermath of a loved one's passing. We will help you understand the process and guide you through all the necessary steps during this critical time. Whether you are a personal representative, heir, creditor, beneficiary, omitted child, or widow/er, Dean Patrick will support you through the entire process, step by step.
Hire an experienced, professional Oakland County probate lawyer and get the help you need when you need it most. We know the ins and outs of probate law and guarantee to always give you sound, accurate legal advice. When you hire Dean Patrick, you will receive the legal counseling skills, experience, and dedication your case deserves.
Here are some of the most common probate issues we deal with:
Breach of fiduciary duty
Probate litigation
Opening/closing a probate estate
Omitted spouse and/or children
Will & trust contests and disputes
Determination of heirs
Creditor claims
Undue influence
Fraud
Incapacity
Wrongful death
Beneficiary distributions
Estate accountings
Call our law office today, and we grantee to give you the legal support you need. For a professional Oakland County probate lawyer, call The Law Office of Dean E. Patrick, PLLC right now. We look forward to serving you.